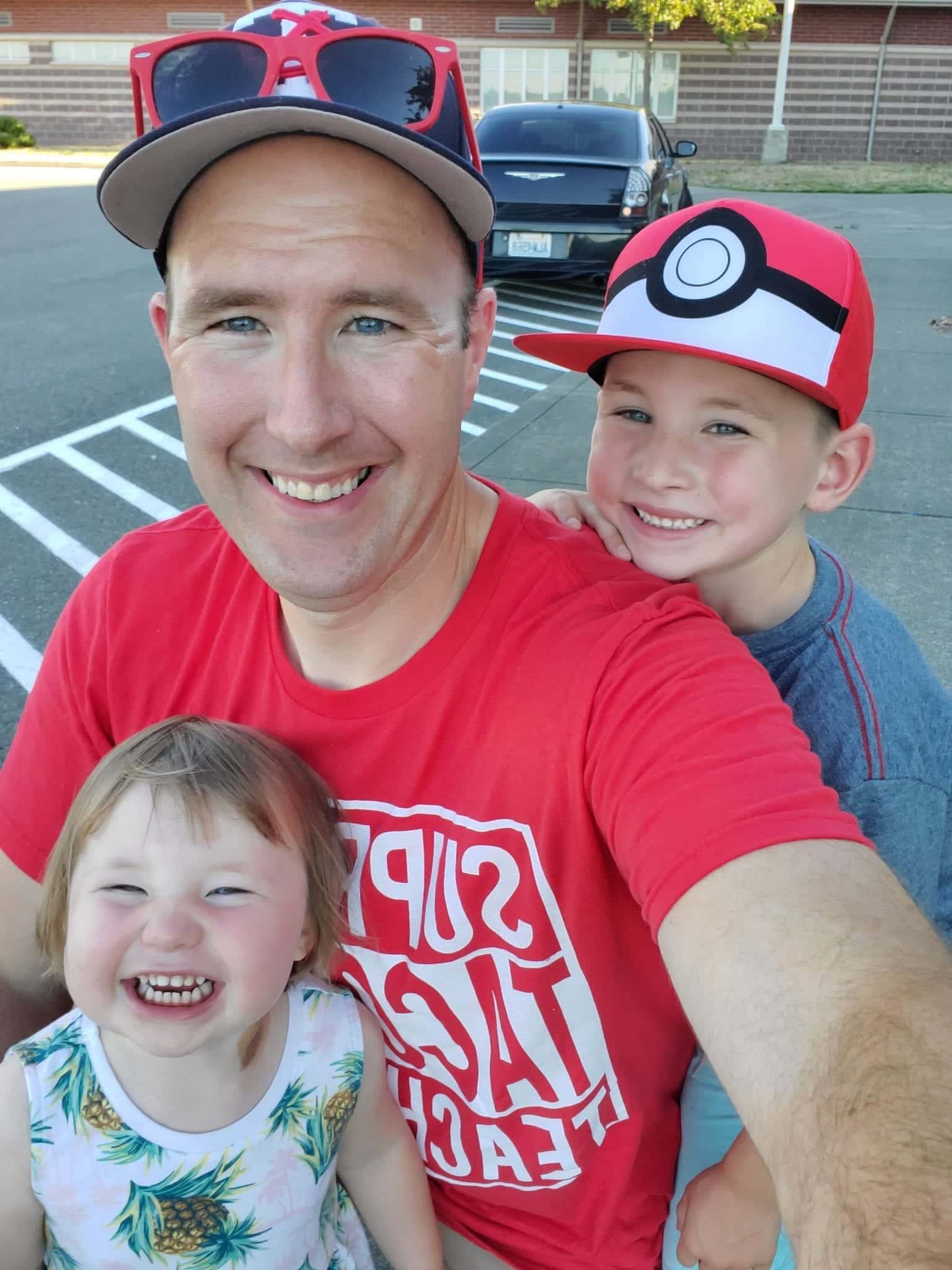 While we might not agree on everything, you can always count on me to listen
Friends –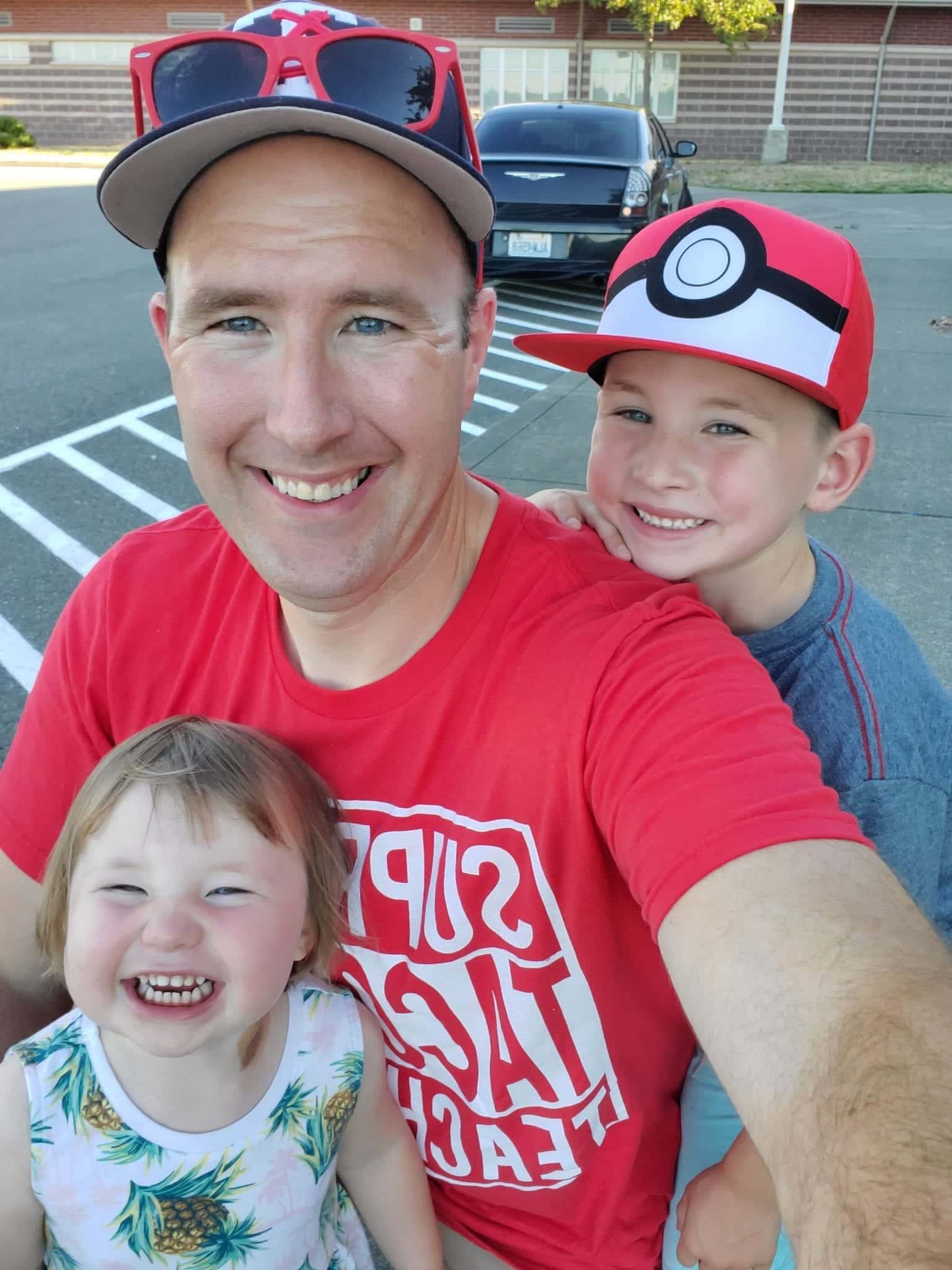 I hope everyone had a great Labor Day weekend! The exciting news was that we hit our goal of 8,000 doors before the end of August. Thank you to everyone that has been kind enough to talk to me their piece of our wonderful city. Every day I am inspired by the commitment to our community I find with the people I meet.
Labor Day weekend is very special to me. Growing up my family often went camping during in the final weekend before school started. My father, a truck driver and member of the Teamsters, often reminded my brother and I that this weekend was in honor of working people and shared the importance of unions like his in ensuring we had time together as a family.
This belief in the importance of unions in providing for working people is something that I have never forgotten. For me, Labor Day weekend is about more than camping, barbecues or the last time I can wear white. It is a reminder of the sacrifices working people has made to make our country what it is today.
I hope you enjoyed the last few days off to end the summer. Always remember why this weekend exists in the first place.
– John
---
Upcoming Events
September 4 from 6:00-8:30pm – City Club City Council Candidate Forum
University of Puget Sound – Upper Marshall Hall (1500 N Warner St, Tacoma)
More info and tickets at: https://www.eventbrite.com/e/tacoma-city-council-candidate-forum-tickets-66960317111
September 11 from 5:30-7:30pm – Meet and Greet, Hosted by Andrea Davis
Home of Andrea Davis (103 W Shore Ave SW, Lakewood)
September 26 from 5:30-7:30pm – General Election Kickoff
Peaks and Pints (3816 N 26th St, Tacoma)
Learn more and RSVP at https://hinesfortacoma.org/kickoff

---
Story from the Trail
As many of you know, I have been sending post cards to people I have met through doorbelling. Some of you may have received them! Beyond people that I meet, I have also been sending them to people who I could not doorbell (like the residents of Frank Tobey Jones). This week I had someone reach out to me after getting my postcard.
Doug emailed me and said he appreciated the effort I was taking to connect with everyone. Though I could not knock on his door, he liked that I still humbly asked for his vote. He had a few questions and I called him this week. We had a great conversation about our city government and my thoughts on the future of Tacoma. He told me that he really appreciated all of my effort to answer his questions and I had earned his support.
In all of my conversations with members of the community, from their doorsteps, to public forums, to my coffee hours, I am hearing that they want a responsive and connected city councilmember. Throughout this campaign, I am doing all I can to prove that I am that person. While we might not agree on everything, you can always count on me to listen.