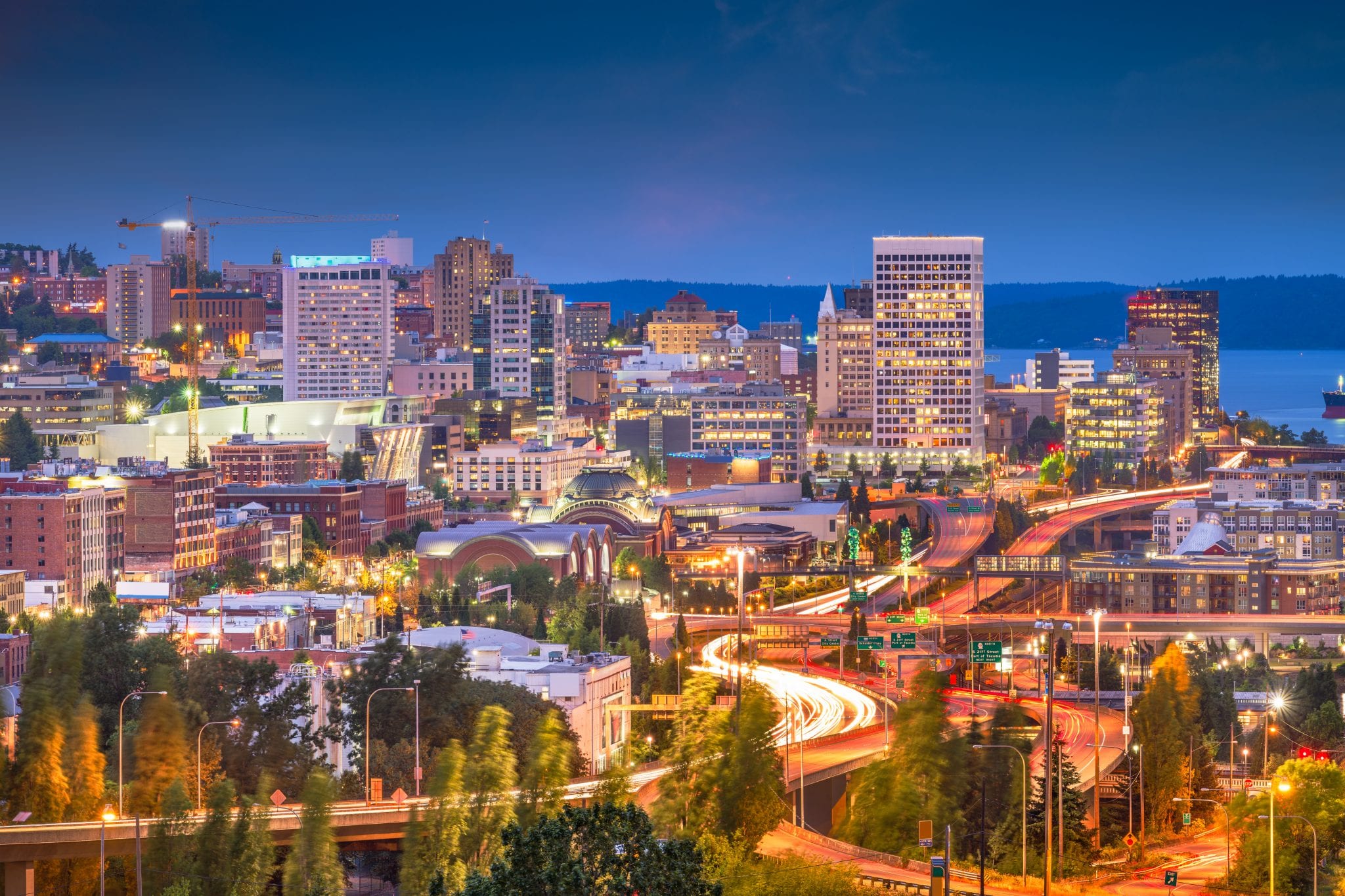 Investing in Health and Safety
Safety is critical to the health of any city. Residents need assurance that if and when a crisis happens, someone will be there to help them. Businesses need to trust that their investments are protected, and those who are not following rules will face appropriate consequences. Visitors need to recognize Tacoma as a place to enjoy, motivating them to visit again and again.
For our city to flourish, to obtain our desired shared prosperity, we must first ensure that our residents are safe and healthy. As our city continues to grow, we must ensure our police and firefighters are not stretched beyond their limits. Making Tacoma a great place to live, work, and play, requires an investment in public safety which includes the men and women who serve us when we are in need.
In order to relieve the high pressure our public servants face each day, we must expand police and fire services to pre-recession levels. Investing more in our first responders would allow us keep our best public servants, while also working to create more outward facing and community engaged organizations.
We need to collaborate with the county and state to provide more support for substance abuse, mental health, and homelessness. As these issues go beyond city boundaries, a regional solution is needed.
We must invest in ensuring our neighborhoods are safe and healthy. By removing blight and improving security, we can establish our neighborhoods as places where many want to live, and everyone wants to visit.
With a large industrial port, we need to ensure we have the resources to respond to major incidents and minimize any potential impacts on our residents.
If we start by investing in health and safety – ensuring that Tacoma is a great place to live work and play – we can build a vibrant city for the future. We can realize the shared prosperity we have always dreamed of for Tacoma.