I was born and raised in Tacoma, and I have a passion for serving my hometown community. I credit my life experiences for teaching me the importance of community service. As the son of hardworking, blue-collar parents, I understand the reality of many working families' month-to-month struggles. I've lived it.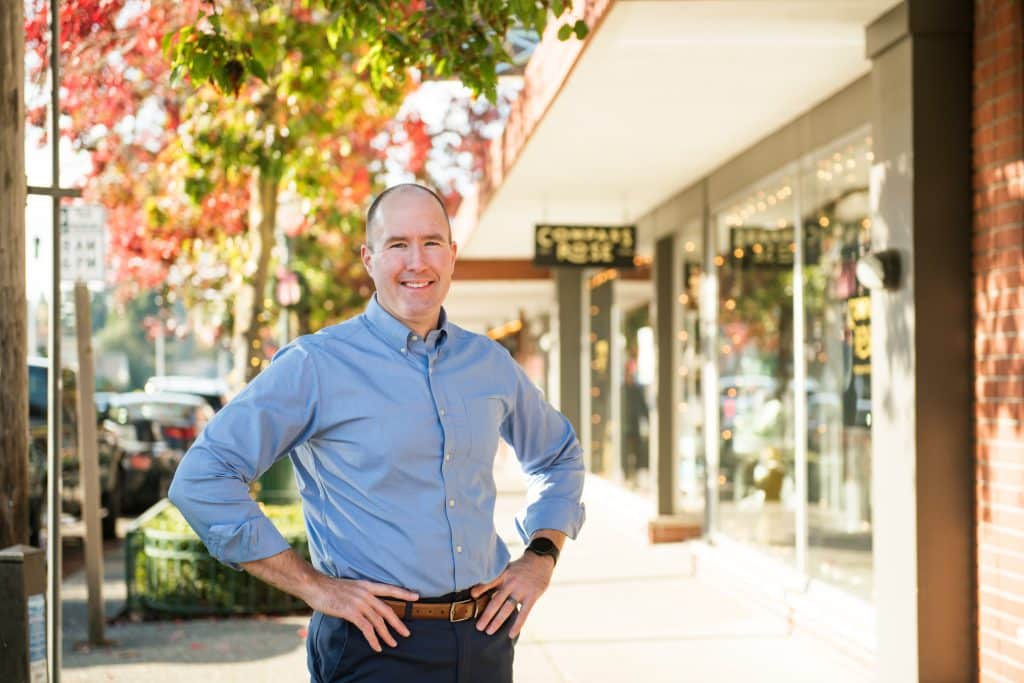 When I was young, my mother was forced to stop working due to a disability resulting from cancer. It was left to my father – a truck driver and Teamster at the Port of Tacoma – to support my family. We didn't have a lot growing up but, through hard work and determination, I became one of the first members of my family to graduate college after receiving a scholarship at the University of Puget Sound.
I attribute that accomplishment to the positive role models in my life. It's due to their influence that I developed a passion for serving my community by giving back at a young age. From volunteering for DARE and Safe Streets while in school to serving on the Tacoma Library Board, YWCA of Pierce County Board, and as a Palmer Scholars Mentor, community service has always been central to my life.
Pursuing my passion for giving back, I chose a career that would allow me to be a positive influence in the lives of others. I became a high school teacher. I taught history at Todd Beamer High School for ten years. While a teacher, I had the opportunity to pursue another passion of mine – football. For eleven years, I served as a football coach for Todd Beamer High School, Lakes High School, and Foss High School. I also became involved with AVID – a non-profit dedicated to helping students overcome obstacles and succeed. I have been involved with AVID for sixteen years, as a teacher, coordinator, and currently, as a staff developer.
I work for the Tacoma Public School District as an Instructional Facilitator at the Department of Academic Equity. My work supports teachers to help all students succeed by making classes more accessible and engaging.
In 2019, I had the honor of being elected to the Tacoma City Council. During my first term, I worked to address the everyday concerns of my neighbors. That means staying out of senseless political fights and getting the peoples' business accomplished. I have led successful efforts to get us back to the basics by getting potholes filled in our streets; new intersection and sidewalk improvements; and I led successful efforts to improve the safety of our communities.
I'm also proud to bring the council together for the passage of my proposal to limit camping on public property, which will address ongoing health and safety concerns. People experiencing homelessness will be moved to safe living conditions quickly – the most compassionate solution to help our unsheltered neighbors.
I believe in pursuing commonsense solutions for our community's most significant problems, like homelessness, substance abuse, and crime. And I believe that no problem is too small to warrant my attention, which is why I've been working to get those potholes filled and improve pedestrian safety with stop signs and crosswalks. I am dedicated to improving our community – and I am thankful to have the opportunity to do so as a city councilmember.
There's a lot in my life that I am thankful for – my wife, Kelsey, of 12 years, and my children, Garyn (9) and Lauryn (5). The opportunities to run 11 marathons, appear as a contestant on Jeopardy!, and receive national recognition as an education leader. However, I believe the list would not be complete without my working-class upbringing and the passion it instilled in me to serve my community.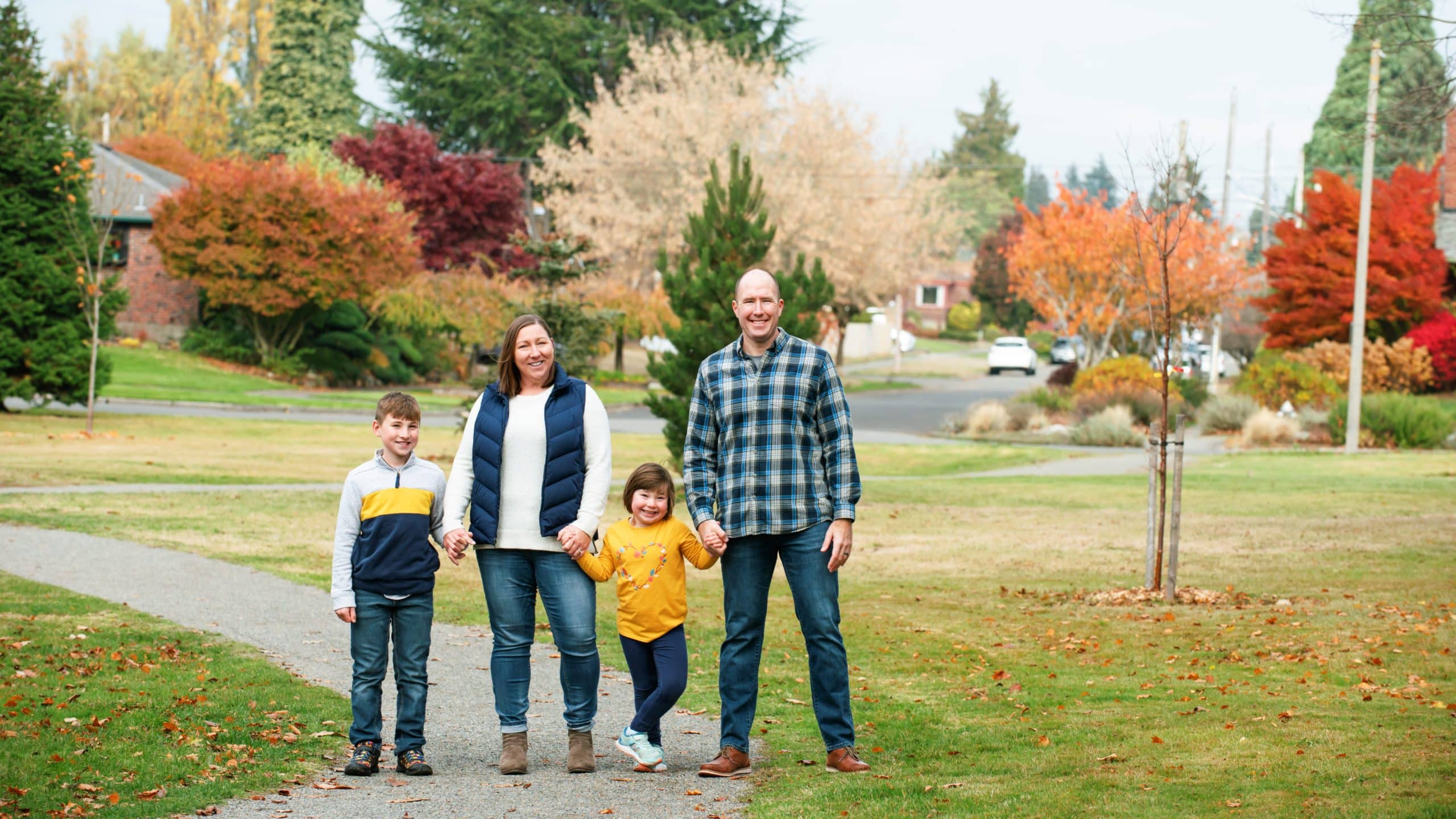 I love my hometown community. I know it well – I've been through the same struggles I see many families go through daily in Tacoma. I want to keep working to keep Tacoma a great place to live, work, and raise a family. I'm proud of my accomplishments for our community during my first term as a Tacoma City Councilmember. I am seeking an opportunity to continue serving you for a second term.