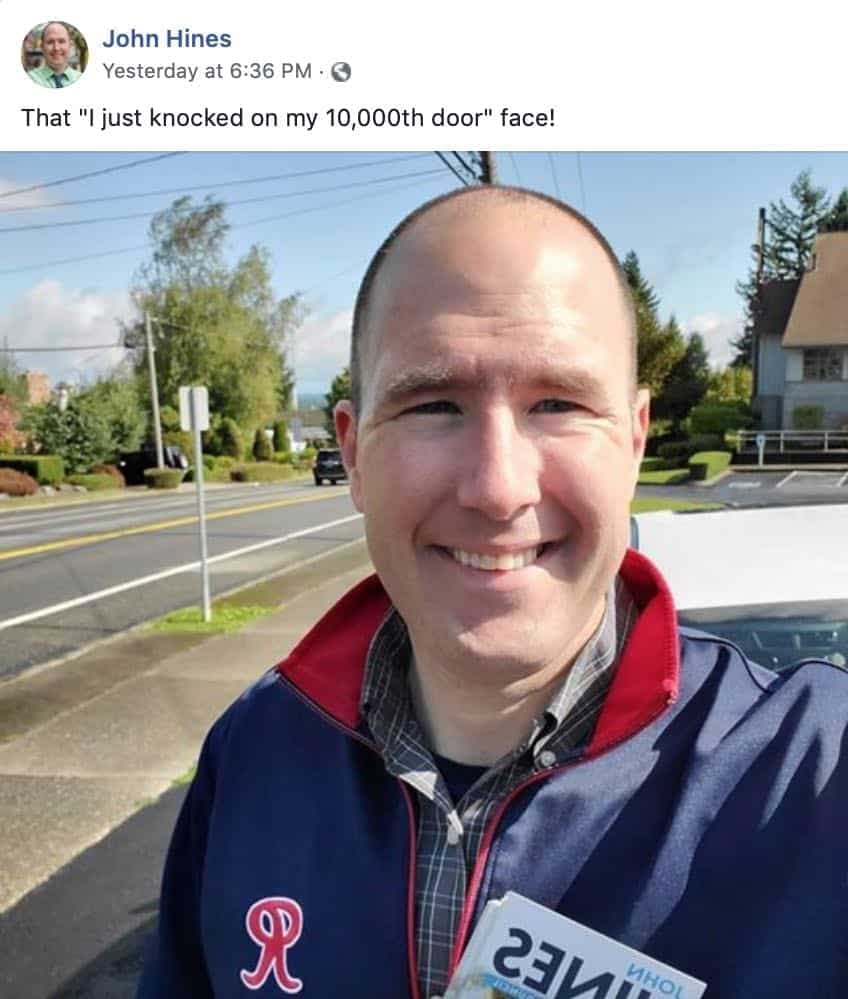 Safety is critical for our city to thrive
Friends –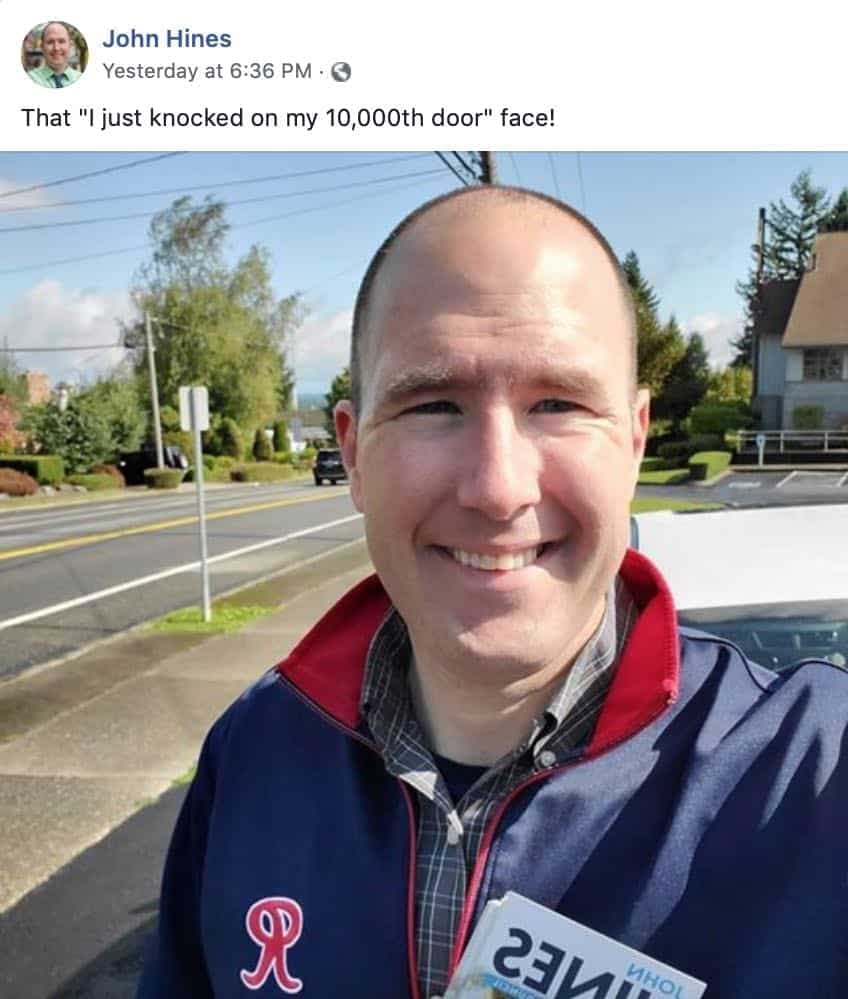 We hit a big milestone this week with me knocking on my 10,000th door. This campaign started back in February and I have been out knocking on doors since March! This came along with our General Election Kick-Off and a wonderful neighborhood gathering in the West End! With a little over a month to go until Election Day (and 19 days until ballots arrive!), we are excited about the last month of the campaign!
Through the past six months, I have gotten to every part of the district and heard the concerns and dreams from many of you for our city. We have big decisions ahead, but I look forward to working with our community and engaging all of you in the process. Again and again, I have heard from neighbors the desire to be heard and included, and I am committed to bringing more voices into the work of our city government.
Please be on the lookout for more information about how to get involved in the month ahead. We need all of the help we can get to make sure we are celebrating on Election Night!
– John
---

Upcoming Events
Saturday, October 12 from 10:00am – 1:00pm – Doorbell Blitz
Meet at Starbucks (2405 N Pearl St, Tacoma, WA 98406)
Let us know you can be there to help finish the campaign strong by emailing Rachel at [email protected].


---

Story from the Trail
At our neighborhood gathering, hosted by Susan and Kristen Odencrantz (thank you!), a topic of conversation was safety. A few guests asked me to share my thoughts on how the city might address what feels like an increase in property crimes in our neighborhood. This is a topic that I have heard on doorsteps across the district, from Proctor, to Point Defiance, to the West End.
Since the beginning of my campaign, I have discussed safety as a critical, basic service of our municipal government. Many of our residents share with me stories of stolen packages, car prowls, and home break-ins. They want to know the city is concerned and has a plan to address the problem. I know keeping our community safe will be the most important responsibility I will have on our council.
To do this I want to work with community groups and continue to meet residents in their homes to understand their concerns. I was involved with Safe Streets in high school and I think we need to look for ways to support community groups and give tools to keep their neighborhoods safe. I also I want to work with our police department to better understand their needs to ensure they can be responsive and effective in keeping our community safe.
More than anything, I know that safety is critical for our city to thrive in the years ahead. It is a challenge, but I am excited to work with all of you to address it.