John Hines for
Tacoma City Council
John Hines for
Tacoma City Council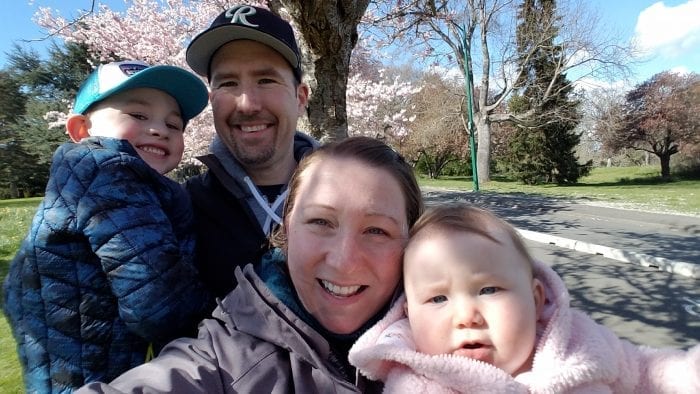 John Hines is the best choice.
Born and raised in Tacoma, I have a passion for serving my hometown community. I credit my life experiences for teaching me the importance of community service. As the son of hardworking, blue-collar parents, I understand the reality of many working families' month-to-month struggles. I've lived it.
Learn More About John
Join John's campaign for City Council today!
Get involved with the campaign to help elect John to the City Council